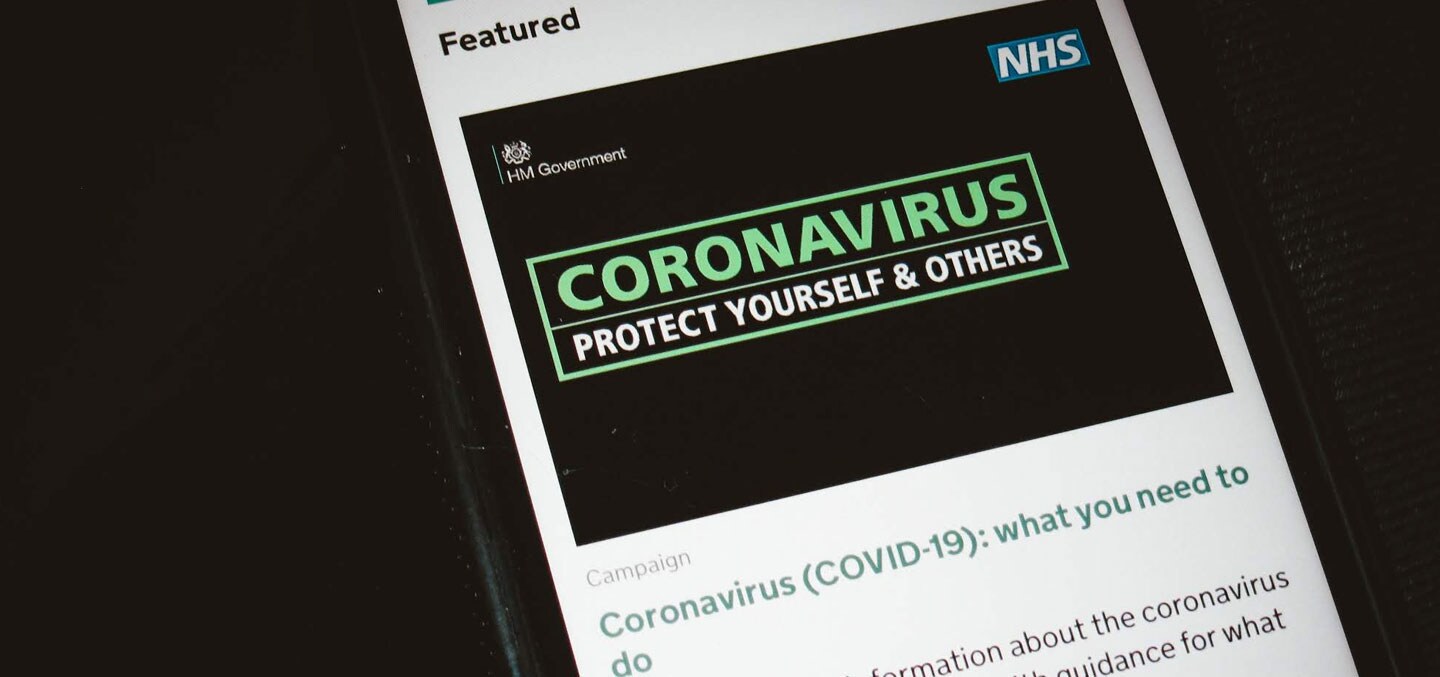 Due to COVID-19 emergency measures, many people are limited in their social activities by social distancing. This might mean events have been canceled; you need to avoid large public gatherings and more. While these changes can be frustrating, keep in mind that they are temporary measures and there are certainly ways to cope with the changes. From simply not watching the news in the morning to staying connected with others on social media, here are some excellent ways to make the most of social distancing measures implemented during COVID-19.
Don't Watch the News
While you might want to remain aware of the COVID-19 situation at home and abroad, watching the news can also be stressful. Consider turning off the news for a day or limiting your news exposure to certain times, such as the morning or evening. This includes turning off alerts on your phone and computer. Focusing less on the news gives you time to turn your attention to other parts of daily life.
Use Social Media
For many people, social media is an essential part of daily life on a regular day. But if you're confined to your home due to social distancing, you can still connect with others online. Friends, neighbors, and family will appreciate sharing stories, coping strategies, and photos to pass the time.
Stay in Shape
Even though you might not be able to workout at the gym, you can still find ways to stay in shape. This includes ordering workout videos or watching fitness classes online. You can also go outside alone for a walk or run to get some exercise and fresh air.
Create a Workspace at Home
For many people, working from home is one component of social distancing measures. And it's also an adjustment. While you might initially enjoy commuting from your coffee maker to the couch to work, you may find that it's hard to stay motivated or that you have distractions from others in your home. In that case, it's important to create barriers to ensure you have a quiet and productive place to work. This can include converting a room to an office or establishing set work hours.
Do Some Chores
If your "to-do" list has been getting longer over the weeks, now is the time to cross some chores of the list. When you get back to your normal daily routine, you'll be glad to have completed some tasks when you had a bit more time.