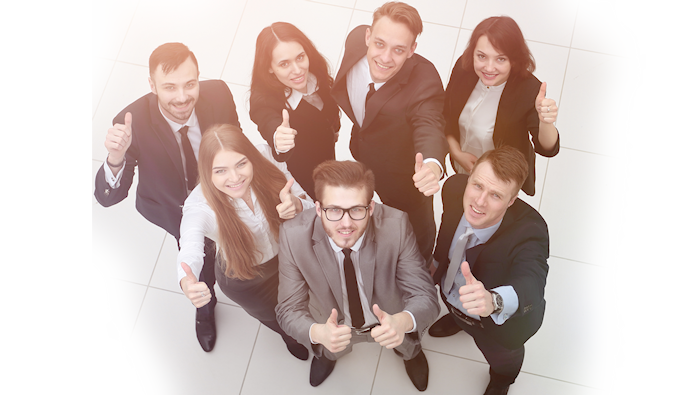 Honda Job Opportunities Near Me
If you are looking for a career in automotive sales, Delray Honda is hiring car salesmen and saleswomen! We seek individuals who have an exceptional talent that only a select few possess. As a dealership that strives for excellence, we want these people on our sales team. Men and women who want a great car sales position are encouraged to apply for our car sales positions today.
Why Join Our Winning Team?
We are more than just another company to work for. Our employees are a part of our family, and we always go the extra mile to cater to their needs. As a Delray Honda team member, expect sophisticated services, lucrative pay, and a fantastic work environment. Why settle for less? You'll enjoy many other perks when you join our car sales team. If you enjoy meeting new people, you'll undoubtedly find it exciting to work with our team and help families and others make their car buying dreams a reality. You hold a rewarding position when working with our team.
Dealership Positions and Careers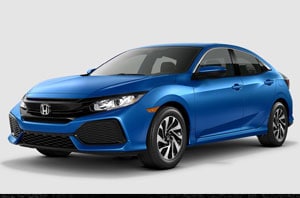 When you want to work in the automotive industry but do not want a car sales position, we have many other jobs to suit your needs. Both skilled and unskilled positions may be available, so click the link below to find the open positions and apply quickly. We may have jobs for sales floor managers, customer service experts, service technicians, and many others, but the only way to find out is to click the link.
Apply today if you're ready to join a winning team.
Hours
Monday

9:00am - 9:00pm

Tuesday

9:00am - 9:00pm

Wednesday

9:00am - 9:00pm

Thursday

9:00am - 9:00pm

Friday

9:00am - 8:00pm

Saturday

9:00am - 7:00pm

Sunday

11:00am - 6:00pm