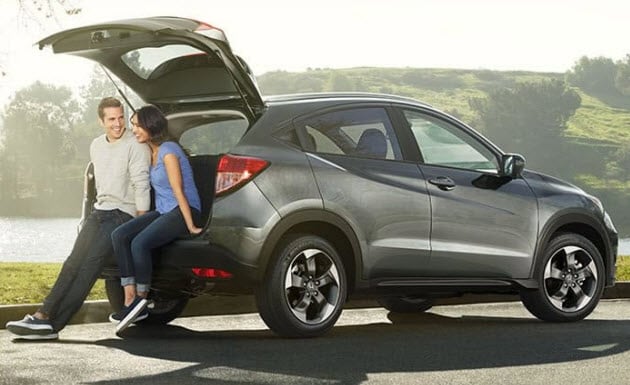 This is a big question on a lot of drivers' minds when they  start their new  car search. And while there is no definitive yes or no answer, there are a lot of factors that you'll want to consider before you decide to buy or lease your  next new Honda car, truck or SUV in Delray Beach. Continue reading to find out  if leasing is right for you!  
LOWER DOWN PAYMENTS
If you're  like a lot of people who enjoy having more disposable income, then leasing is a  great way to finance your next vehicle. With leasing, you're only required to  pay for the cost of the car that you'll actually be using, instead of the full  negotiated price that comes with buying. This means your monthly payments will  most likely be much lower than if you bought the same car.
MORE CAR FOR YOUR MONEY
As we  discussed above, leasing allows for lower monthly installments, meaning you'll  most likely be able to afford a more luxurious car that you otherwise wouldn't  be able to. And you could save even more money if you take advantage of the various  incentives and specials that  Delray Honda has to offer.
MINIMAL MAINTENANCE COSTS
This is one  of the biggest reasons why leasing has become such a favored choice with car  buyers in recent years. Unlike buying, leased vehicles are almost always new,  meaning they come with new car warranties that will cover them in the event of  a mechanical or parts issue. And because lease terms typically last for two to  three years, lessees will get to enjoy all the benefits that come with  factory-issued warranties.  
MORE CAR VARIETY
If you love that new car smell, then leasing is your best  option. It allows lessees to trade up to a brand-new vehicle much sooner than  buying because lease terms usually don't last any longer than 36 months. In  addition, you'll get to enjoy all the latest safety tech and features that a  new car has to offer.
For more information about our lease program, please stop by  our dealership or contact us.  We look forward to serving you!