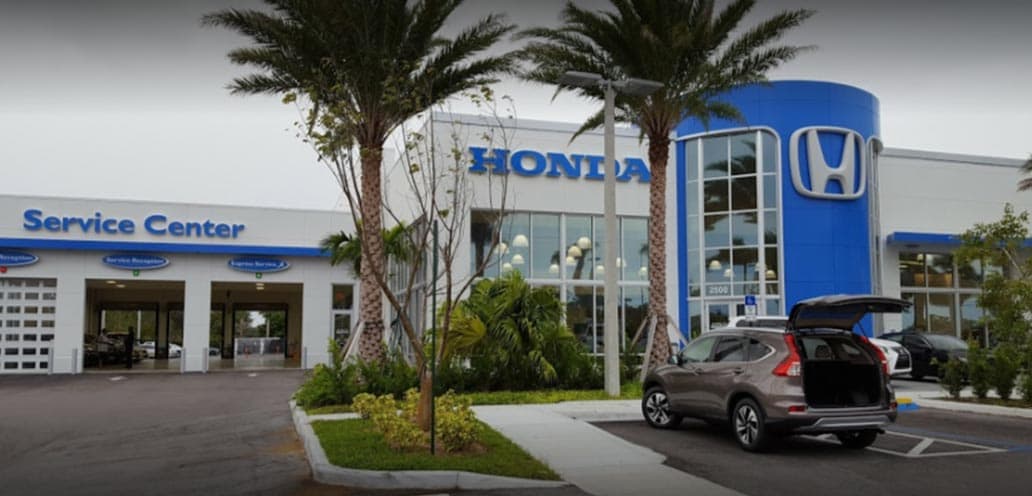 The team here at Delray Honda prides itself on providing excellent service, superior vehicles, and a welcoming atmosphere to every customer who walks through our doors. As a result of our dedication to our customers, we have received a number of prestigious awards, which we are very proud of.
Honda Masters Circle Award
In recognition for our high sales volume and outstanding customer service index scores, Delray Honda was awarded the
Honda Masters Circle Award
. This award is presented only to the 50 best-performing dealers in the United States.
President's Award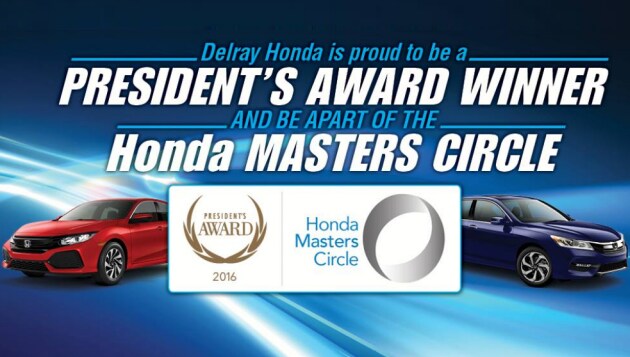 The Honda Motor Company awards the prestigious President's Award to the top 15 percent of its dealerships in the United States. In order to earn this honor, the dealership must excel in categories such as customer service, brand representation, vehicle condition, sales, and profitability. Put simply, this award is presented to the finest dealerships in the nation.
J.D. Power Dealer of Excellence Award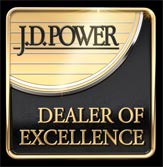 The J.D. Power Dealer of Excellence Award is presented to dealerships that provide their customers with a top-of-the-line sales experience. This award highlights a dealership's commitment to excellence and helps customers to identify dealers that they can trust. In other words, this award is the J.D. Power stamp of approval.
DealerRater Consumer Satisfaction Award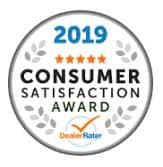 To be eligible for a DealerRater Consumer Satisfaction Award, a dealership must truly be at the top of their game. It is awarded only to the top ten percent of franchise dealers in the United States, based on their DealerRater PowerScore. A dealership can only win this award if it displays outstanding levels of customer service.
Newsweek, America's Best Car Dealers 2019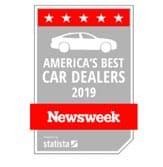 Delray Honda was proudly named one of Newsweek's Best Car Dealers in the United States for 2019. In order to win this prestigious award, we had to earn excellent customer service review from our loyal clients. We take great pride in knowing that our customers rank us among the best of the best.