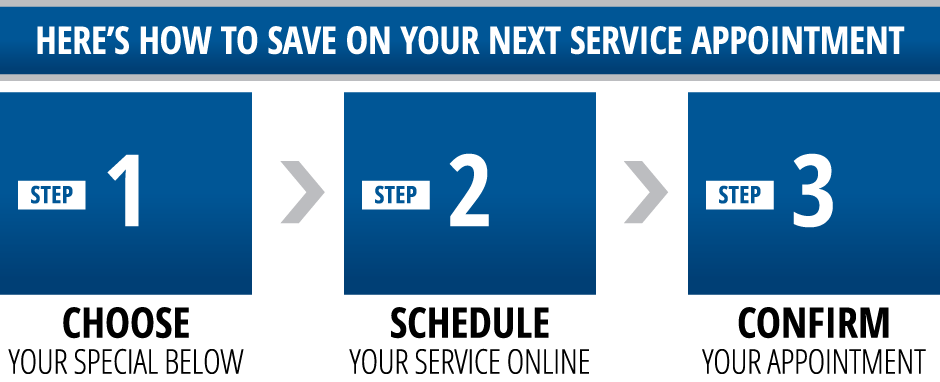 10% off Accessories
10% Off
Next Scheduled Service
10% Off
Save 10%!
Honda Service Coupons in Delray Beach, FL
Finding service coupons that you can use to save money on maintenance for your vehicle can be challenging, but you have come to the right place. As you'll see, we have a nice selection of service coupons that you can use in our service center when having your Honda or other vehicle serviced. Not only can you find service coupons here on our website, but you can also enjoy low regular prices on all of our services. Just because we have affordable prices on our vehicle maintenance services does not mean that we don't offer quality. Here, we have certified technicians who know their way around under the hood of a Honda or any other vehicle. You can always rely on our technicians to know what they are doing when performing basic vehicle maintenance or more serious repairs.
How Is The Quality Of Service?
Our focus is on providing our customers with quality. We know just how important it is to you to make sure that your car is well-maintained. This is why we hire certified, experienced technicians who are knowledgeable about Honda vehicles. We also only use high-quality parts. Here, we don't believe in using aftermarket parts that might be questionable in quality. Instead, we only use OEM parts on all of the vehicles that we provide service for. Then, you'll know that the parts that are being used on your car are made specifically for the make and model that you own, so you can rely on them. Even if you do not see a service coupon that is useful for you right now, make sure that you check back later. We do add new coupons periodically, so you may find one that can help you score an even better deal on our quality services.