Let Delray Honda Simplify Car Shopping Online
Our Honda dealership is excited to use Buy Online with Delray Honda for completing a variety of tasks related to online car buying. The suite of tools will save you time, including getting a trade-in appraisal and putting down a deposit. So much of the car buying process can be done online to ensure you go at a pace that works for you.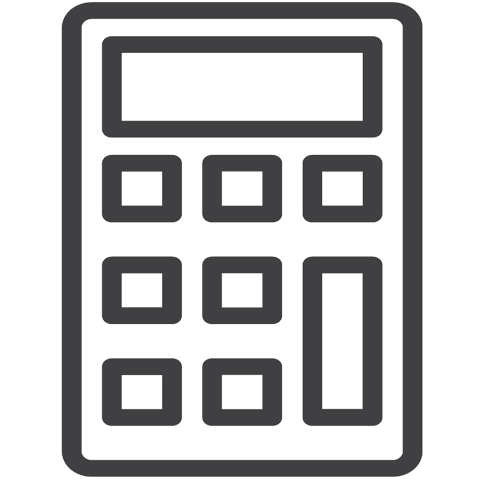 Calculate Your Payment
It's important to calculate your loan payments to see what works for your budget. Buy Online allows you to enter the cash you're going to put down, your estimated credit score, interest rate, and even loan terms. From there, it will work to show you payment options so that you have better estimates to work with. This tool works for new and pre-owned cars, allowing you to use Buy Online to budget effectively.

Find the Value of your Trade
If you have a current vehicle that you want to trade in when you buy a vehicle from Delray Honda, Buy Online can help. You can find out what the trade-in estimate is so that you can make better decisions. Enter the information as accurately as possible about your current ride in order to get the best possible estimate.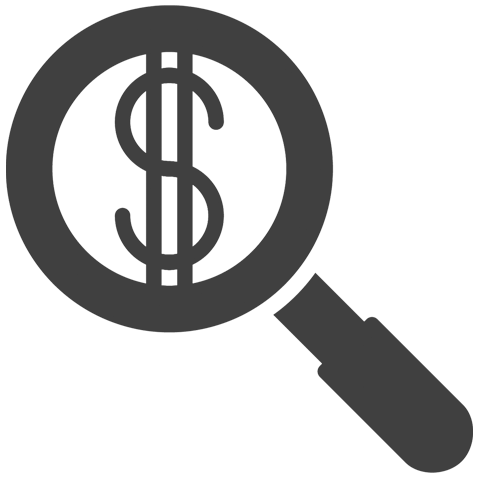 Apply for Honda Financing
Delray Honda is committed to helping you with financing your new or used Honda, too. We have an incredible network of financial partners to help people get financed regardless of your credit score. When you buy a car online, this step can save you a lot of time at the dealership. Plus, if you are concerned about your creditworthiness, you can pre-qualify for credit online.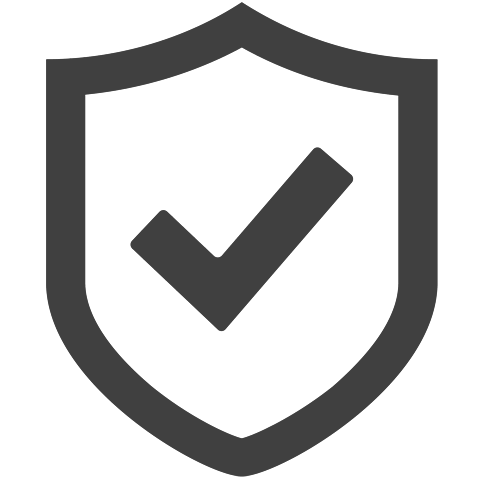 Discover Mechanical Protection Plans
A Mechanical Protection Plan (MPP) is a great way to get more benefits on your new or used car online. By purchasing a plan, you can take advantage of such services as driver's valet services, roadside assistance, a reward for returning a theft, and key replacements. With comprehensive roadside assistance, you also guarantee that there's assistance when you lock yourself out of your vehicle, run out of fuel, get a flat tire, or your battery dies. Reassurance makes it that much easier to be confident when you're on the road.

Schedule a Test Drive
After browsing our inventory at Delray Honda, you might find a car that you want to find out more about. That's when we invite you to schedule an appointment for a test drive online. Then, all you have to do is come in to sign the final paperwork. When you schedule in advance, it allows us to have the vehicle ready when you come in. It saves you time and ensures that we're working on your schedule.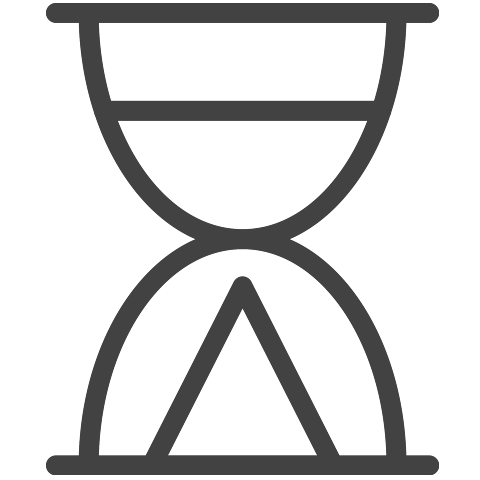 Reserve the Vehicle You Want
There's nothing worse than heading down to the dealership to look at a car only to find out that it just sold. Since the average vehicle only stays on the lot for about 30 days, you can't wait too long. However, we're happy to reserve a car as a courtesy. You can reserve a car online by placing a small deposit This ensures that the vehicle that fit your likes and budget doesn't disappear before you have a chance to act.
In addition to these tools, we also offer Honda reviews and 3rd-party comparisons to help you through the research phase of the car buying process. Not sure which Honda is right for you? Check out our reviews to learn about the lineup.
Make an Inquiry
* Indicates a required field