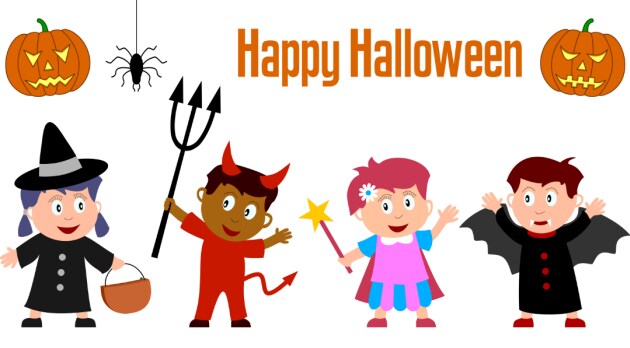 Saturday, Oct. 28, 2017
11:30 a.m. - 3 p.m.
Halloween in Delray Beach is always full of fun for little ones and 2017 is no different. The annual Halloween Parade, Trick-or-Treating Along the Avenue and Kidsfest are right around the corner, so get your family ready!
Just like last year's event, there's a ton of excitement in store. The fun kicks off with trick-or-treating along Atlanta Avenue and Pineapple Grove between 11:30 a.m. to 1 p.m. This part of the event allows parents to take their kiddos out for a unique candy collecting experience in a safe environment.
At 1 p.m., the annual Halloween Parade commences and all local kids are invited to take part. The parade starts at the southeast corner of Old School Square Park and will travel along Atlantic Avenue to Veterans Park, where it culminates.
Kidsfest is being held at Veterans Park from noon to 3 p.m., so make sure you take part after the parade ends. There will be live musical entertainment and food vendors, as well as activities like make-and-take crafts and a bounce house.
Don't miss the 27th annual Downtown Delray Beach Halloween celebration. To stay up to date about the event follow Downtown Development Authority on Facebook. They'll have more details as the event approaches, including information about any possible cancellations or date changes due to weather.