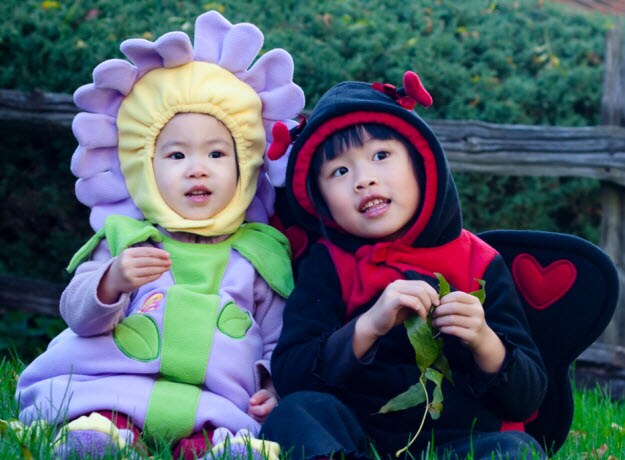 On Saturday, Oct. 29, 2016, Delray Beach is offering a day full of Halloween excitement for locals. This is the 26th year in a row that the event is taking place and it's once again expected to draw in hundreds of visitors, so make sure you come out and enjoy the fun with your community.
The party kicks off early with trick or treating in downtown Delray Beach, where merchants will be giving away candy from 11:30 a.m. to 1 p.m. Take your kids out to show off their costumes and collect candy "Along the Avenue" in a safe, family-friendly atmosphere.
When trick or treating ends, the Halloween Parade begins at Old School Square Park. The colorful affair will showcase wild costumes and you can hop in the parade as it heads to Veterans Park. Free ice cream will be provided to parade participants (while supplies last).
Kidsfest is the final part of the spooktacular event. It takes place right after the parade culminates and lasts until 4 p.m. Numerous activities are included at the fest, such as crafting, bounce houses, live entertainment and a new Halloween scavenger hunt. You and your kids are sure to work up an appetite, so food will be available for sale at the event, too.
To learn more about Delray Beach's Halloween spectacular, visit the event page online. Also, in light of recent weather conditions, keep an eye on DDA's Facebook page to check out updates. The event is expected to go on as scheduled, but DDA will have details if there are any changes.