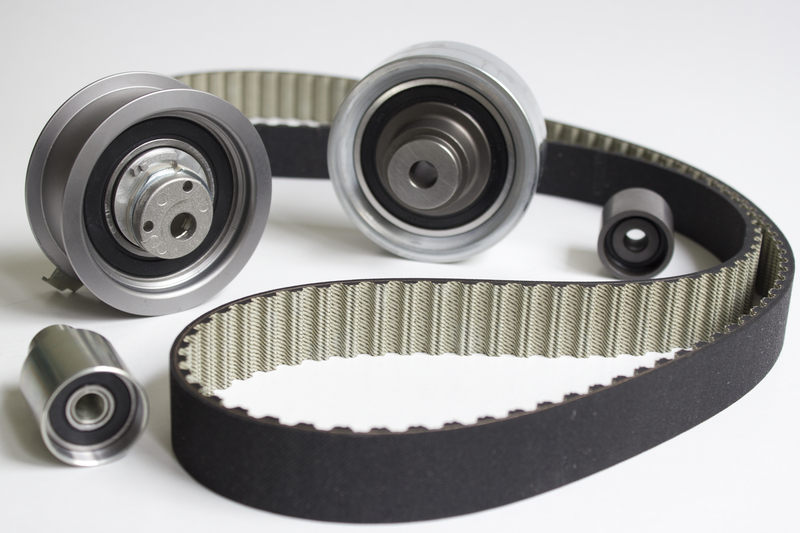 Why Is It Important to Replace My Timing Belt?
The timing belt is a vital part of your vehicle's engine. As its name implies, it helps ensure that the timing operation of the piston and valves is precise.
A worn-out timing belt can result in engine failure which could ultimately lead to having to replace your entire engine. Replacing your timing belt before it breaks can prevent costly major repairs and also help prolong the life of your vehicle.
Timing Belt Replacement Service in Delray Beach
If you're unsure whether your timing belt needs to be changed, ask our certified experts to inspect its condition and advise you. Our qualified technicians are experienced in repair services for almost all makes and models.
Only Quality OEM Automotive Parts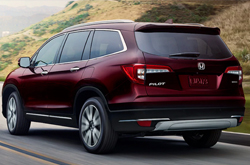 We use only the highest quality replacement parts. This is because our team only installs original equipment manufacturer (OEM) parts in the vehicles that we work on. Unlike aftermarket parts from third party manufacturers, OEM parts are made specifically for your vehicle and usually come with a warranty for peace of mind.
Schedule an appointment with us to have your timing belt inspected or replaced. At Delray Honda, we always make customer service our top priority.