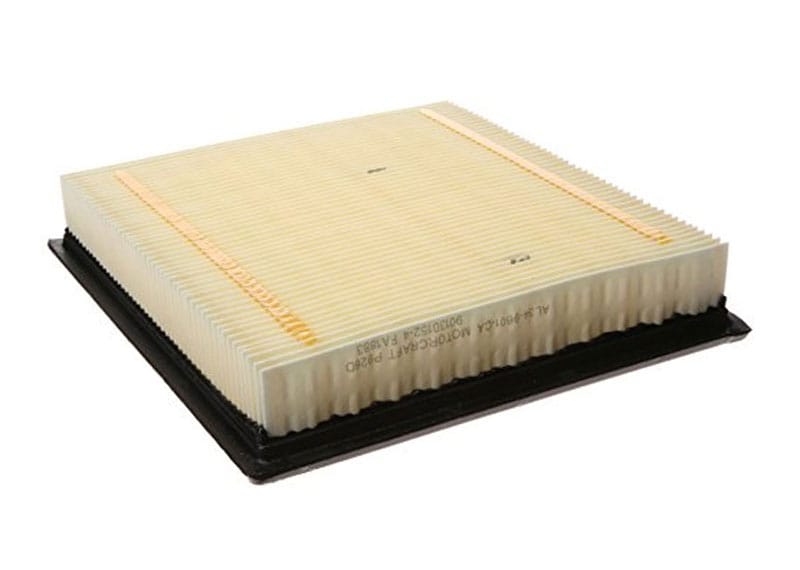 Replacing My Engine Air Filter
A clean engine will run more efficiently than a dirty one. To keep the engine clean, you have to ensure that the air filter is working correctly. Air filters are designed to prevent dust, debris, and other pollutants from entering the engine. Small debris and particles can enter the engine combustion chambers and cause damages, necessitating expensive repairs. Replace the air filter more often if you want the engine to stay in top-notch condition for a long time.
Benefits of Replacing My Engine Air Filter
A clean engine air filter provides numerous benefits. Below is a list of the benefits you will enjoy after replacing the old air filter with a new one.
Increased Fuel Efficiency - Fuel efficiency is among the most significant reasons you have to replace the air filter. No one would want to spend a lot of money on fuel just because the air filter is dirty. You will witness an increase in fuel mileage after replacing the old engine air filter with a new one. Furthermore, you will notice better vehicle acceleration, especially if you own a modern fuel-injected car.
Reduced Emissions - A clogged air filter will reduce the amount of air flowing into the engine. That will affect the leak control system, leading to the air-fuel mixture imbalance and many other problems such as spark plug ignition. Too much fuel in the engine may also reduce emissions, causing the light of the engine to illuminate.
Prolonged Engine Life - Regular replacement of your car's engine air filter will prolong the engine's life. Air filters are designed to trap debris that can damage the engine's internal parts, such as pistons. A new air filter will help prolong the life of the engine.
Simple Maintenance Service - An engine air filter is relatively cheap and quick to replace. The amount you spend on the filter is incomparable to the amount you would pay if dirt and debris damaged the engine, necessitating an overhaul.
How Often Should I Replace My Engine Air Filter?
Replace the air filter after you cover 15,000 to 30,000 miles. However, if you drive on rough roads, you will need to change it more often. If you rarely drive the car, change the filter at least once every three years. When not replaced at the right time, the air filter will get dirty and clogged. It will reduce the air flowing into the engine, straining the operation.
Certified Automotive Technicians
Our Honda service center professionals are all certified automotive technicians who are highly trained and can perform air filter replacement for your vehicle. At Delray Honda, we only offer high-quality replacement engine air filters used on your vehicle. Our techs' expertise also includes service and repair on all car makes and models. So, you can rest assured that our service experts will do the replacement properly.
Only Quality OEM Automotive Parts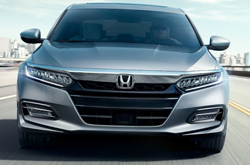 The certified automotive technicians at our Honda dealership only use and recommend OEM (original equipment manufacturer) parts in vehicle repair. Unlike aftermarket parts, OEM parts are durable, and they will fit properly on your vehicle.
If you need an engine air filter replaced, drive to our dealership today for a quick fix. You will enjoy your rides afterward. Our technicians will replace the air filter properly and use only OEM parts.