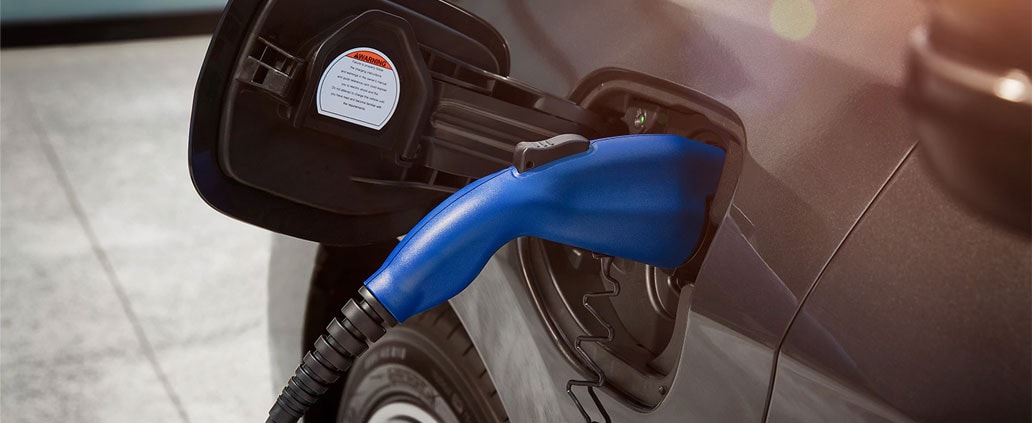 At Delray Honda, we are proud to offer the Honda Clarity. This popular hybrid vehicle gives drivers the option to power their car with electricity. We are often asked about charging the Honda Clarity in the rain. Here are some important things to know.
Safely Charging Your Honda Clarity in the Rain
To charge the battery on your Honda Clarity, you will need to plug the vehicle's cord into an outlet. As everyone knows, water and electricity don't mix. It's reasonable to be concerned about charging the Clarity when it's raining, but you can rest easy.
Like most electric or hybrid vehicles, the Honda Clarity has a weather-protected connection. There are safeguards built in where the charging apparatus meets the vehicle. You must not allow the Clarity's charger to sit in standing water, but that is something most drivers would understand without being told.
With this being said, there is one piece of advice when it comes to charging a Honda Clarity in the rain. The outlet that you are using for charging should be protected from the elements. Many wall outlets have a spring-loaded cover or shroud that helps to keep connections dry. If the outlet you use at home lacks this piece of equipment, adding one is simple and inexpensive.
Delray Honda wants you to know that today's hybrid vehicles are very advanced. Every potential issue, including charging in the rain, has been addressed in the Honda Clarity's design. We invite you to visit our dealership for more information.