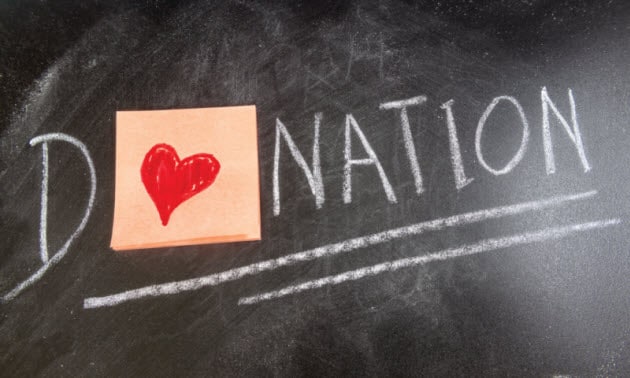 Hurricane Irma is one of the strongest hurricanes ever to make U.S. landfall and it's left numerous cities devastated in its wake. Our thoughts and prayers go out to those affected by the storm, especially those who have lost their homes and belongings.
At this time, financial contributions are desperately needed to aid in hurricane relief, and Charity Navigator has created a list of vetted nonprofits for those who want to make sure their donations are well-spent.
Charity Navigator is a not-for-profit organization that rates charities based on financial heath as well as accountability and transparency. The company has released a list of its top charities to donate to for Hurricane Irma relief, which you can view here.
Financial contributions from the public will play a significant role in assisting those affected by Hurricane Irma, along with aiding in the rebuilding of numerous areas that have been decimated by the storm. Please consider making a donation today.