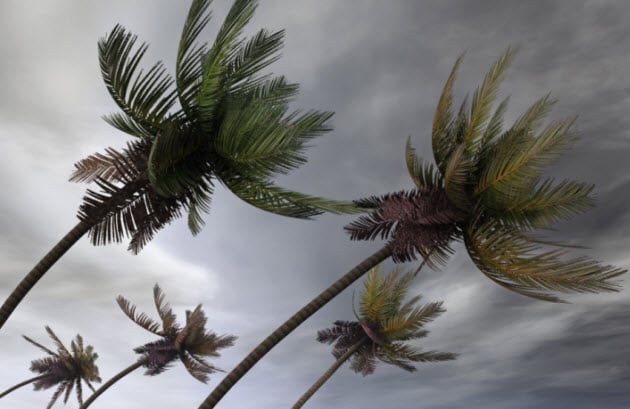 If you didn't have time to get your car to safety before Hurricane Irma hit, and it suffered damage as a result, here are the steps you should take now:
File your insurance claim as soon as possible. Lots of people will be putting in claims, so it's best to get yours in sooner than later if you don't want to have to wait longer for your claim to be attended to. Also, have your policy number on hand if possible, and make sure you get a claim number and contact info for your adjuster.


Document your vehicle damage. Take photos and video of your vehicle's exterior, trunk, cabin, dashboard and odometer.


Inquire about rental cars as soon as possible. If you have comprehensive coverage, make sure you ask your insurance company about assisting you with a rental; and do it soon, since many rentals may have been damaged in the storm and there could be fewer available.


If you were in an area of South Florida where your vehicle was flooded and the engine was submerged in water, DO NOT start the car. Have it towed to your local mechanic for service.
Will my car insurance cover hurricane damage?
Comprehensive and collision car insurance are a must when living in hurricane-prone areas. Comprehensive insurance typically covers the costs of repairs or of the total loss of a car due to theft, floods, hail and wind damage. Keep in mind, however, that the various types of natural disasters covered can differ depending on the insurer, so it's best to verify exactly what your insurance covers before a natural disaster occurs.
Collision insurance covers the costs of damage associated with accidents, whether your vehicle is hit or you hit another car or object. In the event of hurricanes, if your car was hit and damaged by debris from strong winds, or if you hydroplaned on a wet street and collided with an object, collision insurance will cover the damages.
Also note that if you did not have a chance to upgrade to comprehensive insurance before a hurricane or tropical storm warning was announced by the National Hurricane Center, many insurers have probably already put restrictions in place so that drivers cannot apply for new coverage or make updates to their existing coverage.