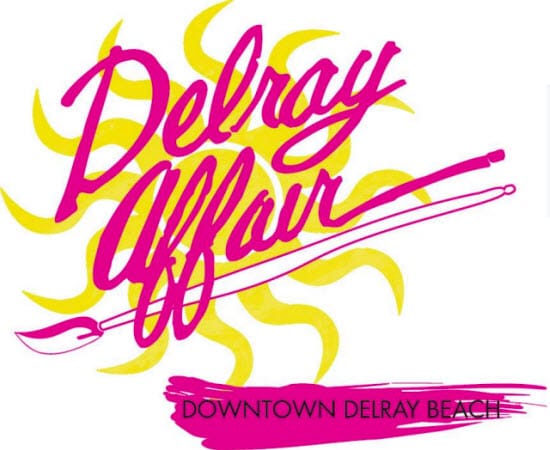 The largest arts and crafts festival in the Southeast United States, the Delray Affair, is returning for its 55th year to Delray Beach on the weekend of Friday, April 7. This award-winning event provides three full days of eclectic sights and sounds for all visitors to enjoy, so mark your calendars and don't miss out on the fun.
Held by the Greater Delray Beach Chamber of Commerce, the renowned event stretches along 12 city blocks of the picturesque beachside downtown area. Visitors strolling along the streets of Delray Beach are treated to an array of sights, with approximately 600 vendors offering hand-made arts and crafts, fine art and food. At last year's event, artisans from 30 states and 12 countries were featured at the Delray Affair, and this year promises to be just as diverse.
Families should also be sure to visit the Family Fun Zone on Swinton Avenue, sponsored by Delray Honda, where there will be 30 free-to-play arcade games, a dunk tank and face painting.
For more information about the event, visit the official website of the Delray Affair.
When
Friday, April 7, 2017: 10 a.m. – 6 p.m.
Saturday, April 8, 2017: 10 a.m. – 6 p.m.
Sunday, April 9, 2017: 10 a.m. – 5 p.m.
Where
12 city blocks from the Intracoastal to NW 2nd Avenue in downtown Delray Beach Admission
Free!
$5 parking at the County Parking Garage, the Old School Square Parking Garage and City Hall