Savory barbecue, fresh seafood, decadent cheesesteak sandwiches and much more are on the menu during Restaurant Week in Delray Beach!
The August edition of Dine Out Downtown Delray is just around the corner, so prepare to find a few new favorite spots to eat. During Restaurant Week, a long list of eateries will have special offers on various menu items, giving locals a chance to try out their menus on a budget. Offers will include $10 and under dine out deals as well as $20 and $40 multi-course prix-fixe lunches and dinners. There will also be special culinary experiences and events, including cooking classes.
Just a few of the participating restaurants include: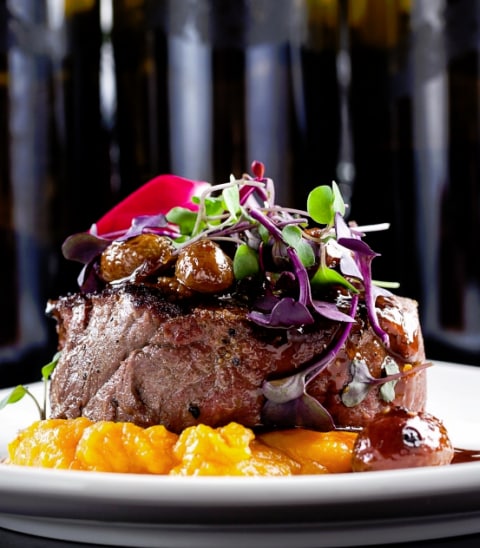 32 East
50 Ocean
Banyan Restaurant & Bar
Big Al's Steaks
City Oyster & Sushi Bar
Deck 84
Delray Hideaway
Farmhouse Kitchen
Juicebuzz
Lemongrass Asian Bistro
Max's Harvest Farm to Fork
Racks Fish House & Oyster Bar
Windy City Pizza
It doesn't matter whether you're a discerning foodie who loves culinary events, or whether you simply want to try out new local restaurants and cuisines, Dine Out Downtown Delray Restaurant Week is a summer event you won't want to miss.
Restaurant Week takes place Aug. 1-7, 2017, and you can keep up with offers from all participating restaurants on the official event website.